Projects by Mythmakers
Snow by Night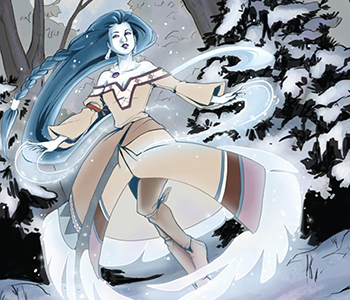 Snow by Night is an ongoing graphic novel that updates pages three times a week. New Story pages are posted on Monday and Wednesday. Returns 2022.
Visit Project Site
Tattered World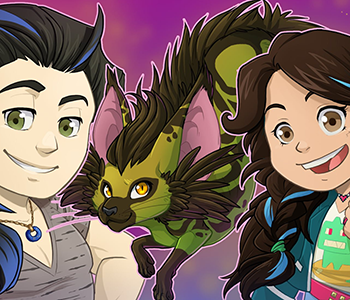 The Tattered World is a social forum site where you explore a world riven by chaos, make friends with the elusive kith, play games to earn prizes, and craft items.
Visit Project Site
Rising Shadows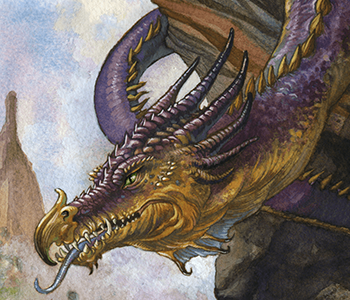 Rising Shadows is a D&D storyline developed for Baldman Games and set in the Moonshae Isles. It's an epic fantasy tale consisting of 20 adventure trilogies. It's part of the Adventure's League for Wizards of the Coast.
Visit Project Site
Mythmakers' first project is the graphic novel Snow by Night, a tale of colonial fantasy that follows a nature spirit on a quest to find her heart. We released the Tattered World, our second major project, in 2016. The Tattered World combines an interactive story with a digital community for a unique and engaging experience.
About the Team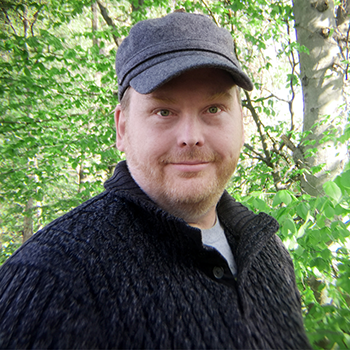 Eric Menge
Eric Menge is an author, publisher, and game-designer. Under duress he will admit that he is also an attorney, specializing in contract and technology law.
Read Freelance Resume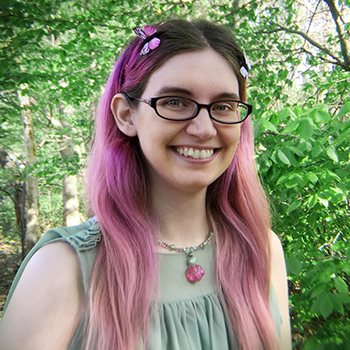 Diane Hazlett
Diane is a queer girl who, once upon a time, was saved by a story. Now she hopes to help others in need of a story that tells them they matter.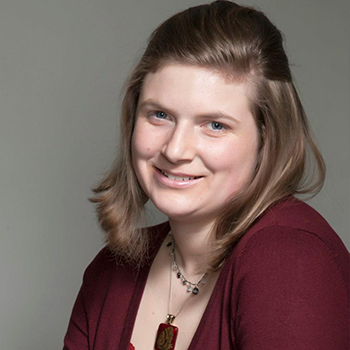 Savannah Houston-McIntyre
Savannah joined Mythmakers in 2021, they are an RPG Designer, Marketing and Communications specialist, and Front End/UI website designer.
Mythmakers is a small, independent publishing house of writers, artists, and coders who are dedicated to publishing high-quality speculative fiction in a variety of media. We seek to create stories with strong and diverse characters, compelling plots, and rich settings. Mythmakers is an LLC, founded in 2013. We are based in Virginia.
Need to get in touch with us? You can contact us using the form field below.